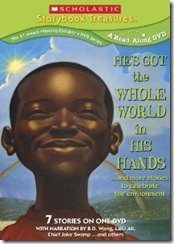 Scholastic Storybook Treasures presents
'He's Got the Whole World in His Hands...
and More Stories to Celebrate the Environment' ($14.95). Earth Day may have come and gone but this helpful guide for parents and kids gives tips on being green. Geared for ages 5 and up it is visually rich and provides many great songs and stories like, 'Come on, Rain!' and 'Owl Moon' that kids will adore.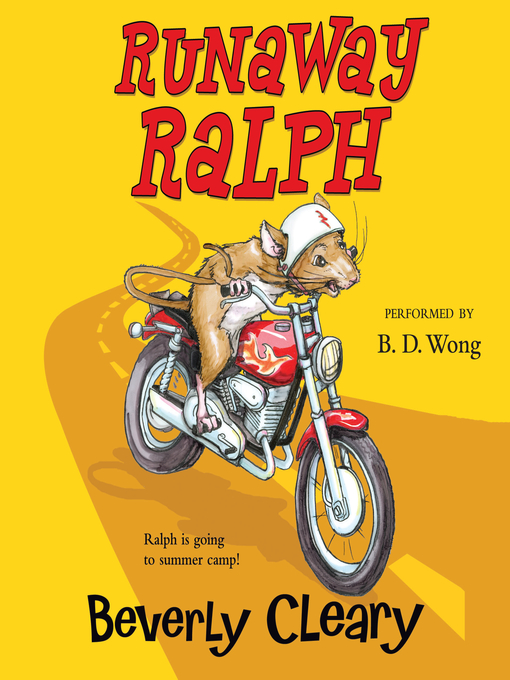 Remember Beverly Cleary's classic tale of the Ralph the mouse in 'The Mouse and the Motorcylce'? I do. It was a favorite of mine as a child. Ralph still lives at the Mountain View Inn and he still loves adventure and helping out others in the story of
'Runaway Ralph'
on
DVD
($14.95).